About KJ's Services, Inc.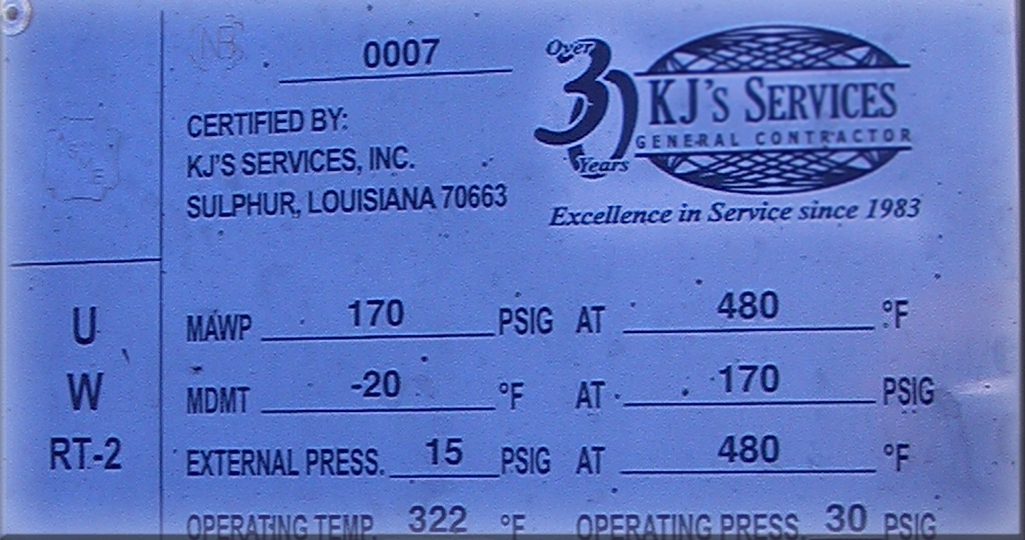 Please let us introduce ourselves.
In our 36 plus years of industry experience we've learned quite a bit and still do daily.
 We appreciate our established reputation for meeting stringent construction schedules while satisfying the demand for cost controls.
 We realize through innovative ideas and proactive solutions, the genuine understanding it takes to move forward.
We strive to have deep-rooted relationships with our customers and our employees to foster continuous improvements together.
+250 CAPITAL PROJECTS
Our services strategically position us to work with industrial customers throughout the gulf coast region.

Ethylene
LNG
Chemical
Petroleum
Refinery
Power Generation
PLANNING AND QUALITY FIRST
Our in-house CAD system allows us to achieve cost-savings, increased procurement schedules, work process improvement, and on-time job scheduling.
HIGH QUALITY PROCESSES
As a multi-faceted company, we aim to set the standard for commitment to innovation, quality, and service and use every available resource to achieve our commitment.
CAPITAL PROJECTS COMPLETED
Maintenance jobs completed